Durable Product
High Quality
"Bossy" brand was established in 2003, in İstanbul,Turkey. In the beggining, it started over in 1000 m2 and now expanded to 25.000 m2 in year 2023. Main product range consists of facade systems, window and door systems for aluminium profiles. "Bossy" aims to produce high quality and unique products, and develop itself in the industry.
R&D is main purpose of "Bossy". R&D studies are proceed in different locations in the world. This approach shapes its quality standard and product line at the high level. "Bossy" brand-name reached to more than 20 markets in the world.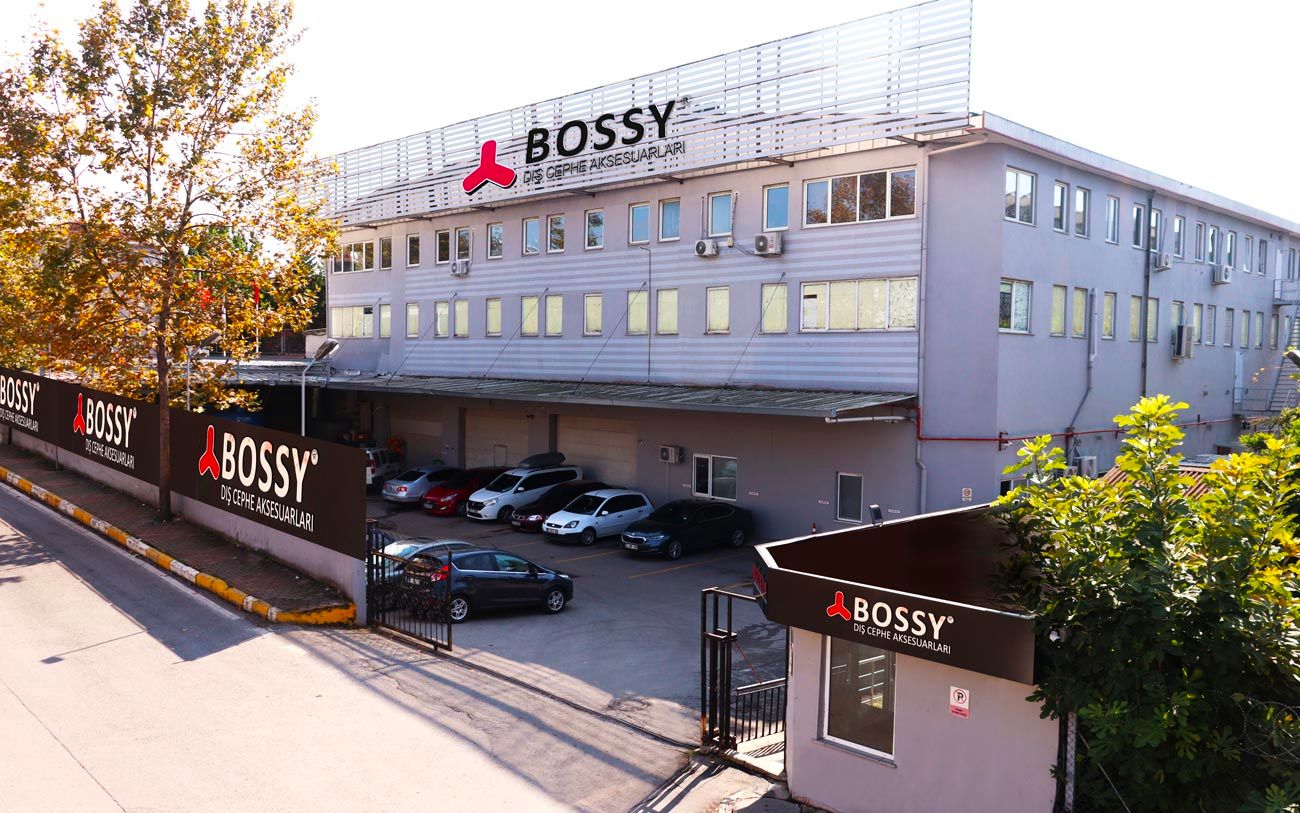 Keenly work since 2003 in order to produce high quality and unique products and to become well-known brand  in door and window industry.
To adopt the motto is "the world is our home" ; aiming to produce sustainable, environmentalist and future products.